There is a perception that a man is always ready for sex. But it is not true. Sometimes men are not able to perform as per the expectation of their partner. It is natural. Performance anxiety is a real thing that forces men and women both to perform well in bed which causes anxiety and leads to failure.
A case I am sharing here is about the same issue: Performance Anxiety.
A couple came to meet me at my clinic with their parents. They were worried about the performance of the men. Men were in a great depression and anxiety due to inability to perform as per the expectation of his wife. The couple got married 2 days before visiting me at my clinic. They both were very tensed. The wife was thinking that his husband has some sexual health issues and cannot perform well during sex. The husband was thinking that before marriage everything was OK but after marriage the first night he was not getting a strong erection and when erected he did not perform well.
Their parents were also tensed about the future of the married couples. I listened to their concern very carefully and then explained to him about the performance anxiety which is real in the world. I suggested them to take the lovemaking process slowly and first understand each other's feeling. After explaining the anatomy of sexual organs and the psychology behind the performance. They left the clinic with satisfaction.
The couple was conscious about the sexual health and performance so without delaying they visited me. But many couples suffer in silence due to performance anxiety. And once someone failed in sexual performance their condition gets worse due to fear of failure.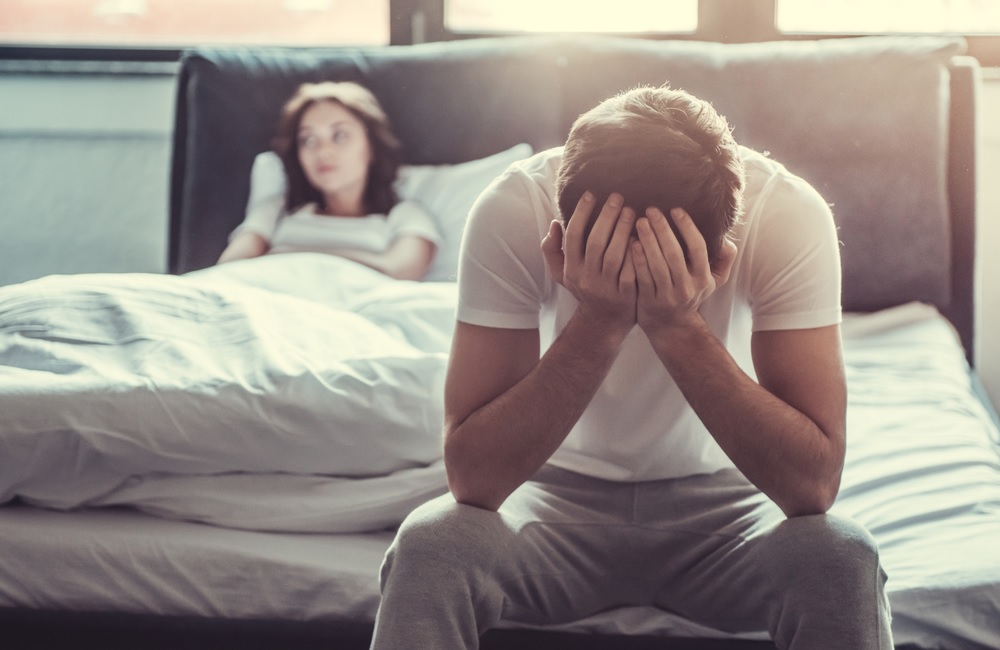 My advice to every couple is to take sexual activities slowly. First, understand each other's emotions and slowly go further. It is not compulsory to perform first time like a macho man. Slowly you will overcome the fear and anxiety and then will perform well.
The author Dr. P K Gupta is a well-renowned sexologist in Delhi, India for counseling and treatment of all sexual problems including erectile dysfunction, premature ejaculation, low sperm count, low libido, STDs. Call 9319436400 to connect with him or Book Appointment. 
Dr P K Gupta Super Specialty Clinic
1B, 2nd Floor, Metro Tower, Rajinder Nagar
New Delhi, Delhi 110060, India
Phone: 09319436400
| | |
| --- | --- |
| Monday | 10:00 AM – 8:30 PM |
| Tuesday | 10:00 AM – 8:30 PM |
| Wednesday | 10:00 AM – 8:30 PM |
| Thursday | 10:00 AM – 8:30 PM |
| Friday | 10:00 AM – 8:30 PM |
| Saturday | 10:00 AM – 8:30 PM |
| Sunday | 11:00 AM – 3:30 PM |
We are sorry that this post was not useful for you!
Let us improve this post!
Tell us how we can improve this post?