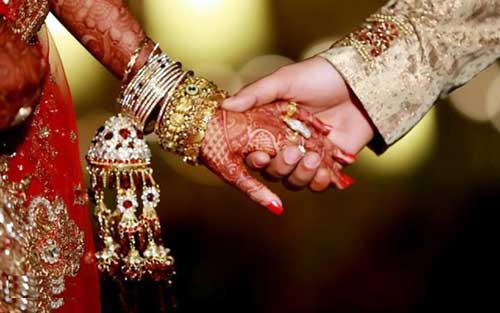 Marriage is an important milestone in the life of a couple, for which they must make a lot of preparations to build a healthy life together. There are many prerequisites for this. While many people understand the romantic, emotional, and financial side of this, not many people emphasize it on the health side.
Every couple tries to get to know their partner well enough – be it habits, characteristics, likes, dislikes, and so on. And it takes time to make a lifetime commitment. But it is also important to know your hereditary factors. Before you make the vow to spend your whole life together, there should be a vow to take care of your health and get the necessary check-ups.
Premarital health check-ups performed by potential husbands and wives prior to marriage or when planning a wedding. This is to identify the health conditions, risks, and a history of health problems that are owned by each partner, so that efforts can be made to prevent and manage health problems as soon as possible before marriage than seeking help after marriage.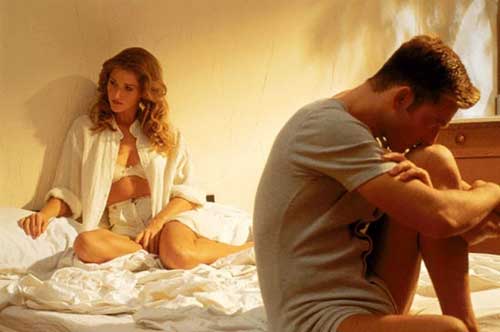 Why do you need to know your partner's health before marriage?
The health condition of a person can affect the process of pregnancy and the quality of life of their offspring later on. Therefore, knowing the health condition of a partner will make planning to build a home more mature. Although a pre-pregnancy health check can also be done, it is a good idea to have a health check-up a few months before marriage. That way, you can make better decisions after knowing the health risks that you and your family may experience, if you continue with your marriage.
Dr P K Gupta, MBBS, MD, PGDS
Dr P K Gupta is a renowned sexologist in Delhi, India and expert in all sexual problems and infectious disease. He is also a famous for couple counselling.
Objectives of the consultation meeting
The objectives of this consultation are following:
Establishment of a conceptual framework for the promotion of sexual health.
Identification of concerns and problems related to sexual health in the Region of the Americas.
Suggested measures and strategies aimed at achieving and maintaining sexual health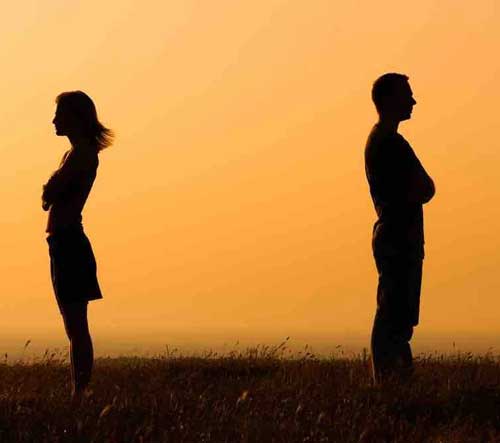 Recommended tests couples should take:
Sexually Transmitted Diseases:HIV is a non treatable disease. It can spread from any partner. So make sure you or your partner is not infected with it. HIV, Hepatitis B and C are lifelong diseases that, if not treated properly, can seriously affect married life. Tests for syphilis, gonorrhea, and herpes should also be done.
Sexual Wellness Testing: Sexual weakness can cause trouble in married life. Before marriage if you find out that you are suffering from Erectile dysfunction, Premature ejaculation, Low libido, Micro penis, or other sexual problems, it can be treated. We offer testing for erectile dysfunction, premature ejaculation and other problems like phimosis, under develop penis.
Hereditary diseases:Blood-borne diseases such as hemophilia, thalassemia, Marfan syndrome, Huntington's disease, and sickle cell disease have a high chance of being passed on to couple and should therefore be tested.
Fertility:This is important because fertility problems must be addressed as soon as possible, without the unnecessary biological, psychological, social and emotional trauma associated with them.
Blood group compatibility test:Many people may not find it necessary to have a blood test, but this can help them learn about the Rh factor. The Rh factor of the couple must be the same for a successful pregnancy. In case it does not match, it can be dangerous for the child. Antibodies in the blood of pregnant women can destroy the baby's blood cells.
Genetic testing:Taste preferences, nutritional requirements, food intolerances, and fitness routines are definitely important to most couples. Not only can genetic testing help you understand genetic trends associated with health conditions, it can also give you insight into personalized nutrition and fitness.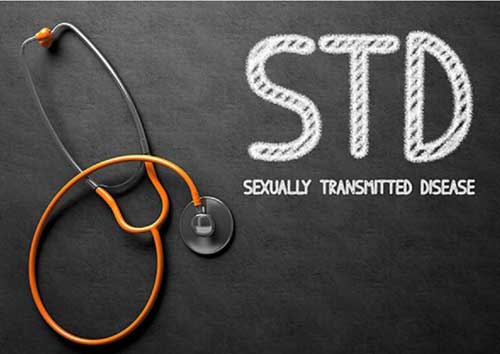 There are additional checks on various infectious diseases such as chlamydia, HIV, and thyroid hormone disorders. This is recommended if you want to get pregnant right away. HIV screening can be a preferred premarital check-up, whether you want to get pregnant right away or postpone pregnancy.
HIV is a disease that has a long (chronic) disease course and attacks the body's immunity. HIV is transmitted very easily to married couples and even affects the pregnancy and birth of HIV-infected children. HIV testing can be done by a standard method to detect antibodies to HIV through body fluids or by rapid methods to detect antibodies to HIV by examining blood samples.
We are sorry that this post was not useful for you!
Let us improve this post!
Tell us how we can improve this post?